Dr. Pillai's Vision for Phonemic Intelligence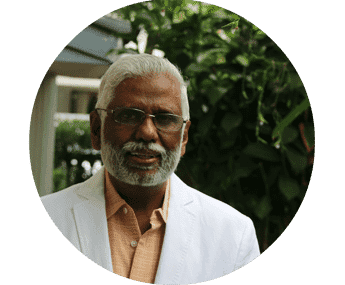 "My vision for Pl is that it emerges as a widely-accepted academic discipline that is a brain-based educational technology capable of not only enhancing the intelligence potential of both children and adults, but also creates and nurtures compassion."
– Dr. Pillai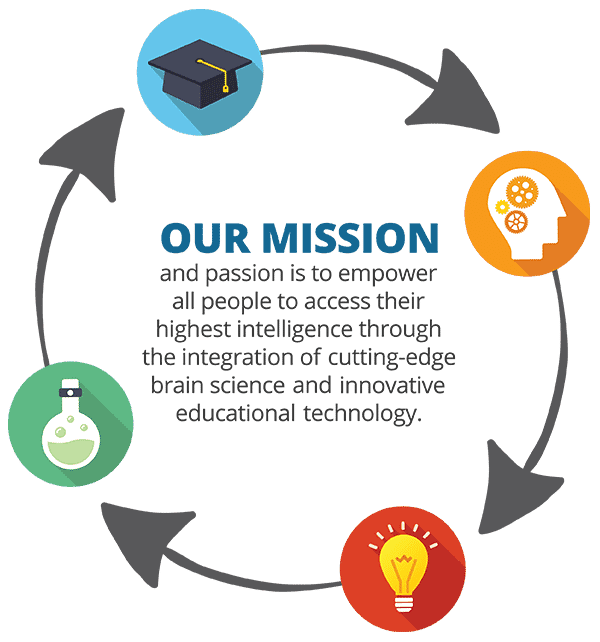 The History of Phonemic Intelligence
Phonemic Intelligence
began as Mind-Sound Technology in 2000.  Founded by Baskaran Pillai, PhD, the technique evolved into
Phonemic Intelligence
after informal practice with individuals, then formal implementation through Dr. Pillai's non-profit organization, Tripura Foundation.
Phonemic Intelligence was first taught at Tripura Foundation's Boystown and Girlstown programs in Tamil Nadu, India in 2000.  These children were profoundly disadvantaged economically, socially, and nutritionally.  PI programs empowered many of these children to go on to college and earn baccalaureate degrees in engineering and the arts.  Tripura Foundation staff are in contact with many of these alumni students internationally, and most are gainfully employed and in circumstances well above their economic origins.
Later, after-school HoPE Learning Centers were started to teach Phonemic Intelligence on a larger stage.  Tripura Foundation now has more than 100 HoPE Learning Centers in India with 4,040 students.  In 2013, Tripura launched Phonemic Intelligence school programs in the USA, Mexico and India.  To date, we have trained and supported 30,000 students in the PI program.