"When students can't understand math or science or any other subject, don't blame them, nor the teachers, nor the tutors… Who would you blame, then? The Brain The problem lies in low activation in areas associated with learning (math, science, etc.), as well as behavioral traits. The SIP dramatically increases the activities in the aforesaid areas." 
– Dr. Pillai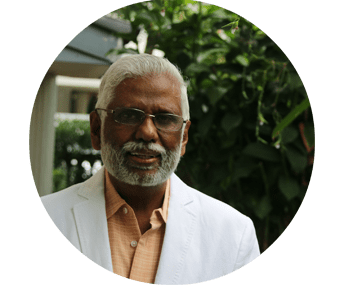 Every child has the potential to be a leader and live a life aligned with their highest purpose.
Give your child the best start possible with the tools to become proactive, problem-solve, team build, communicate effectively, self-regulate behavior and think without limits.
What is Phonemic Intelligence?
Dr. Pillai's Philosophy
of Subtle Sound
The Science Behind Phonemic Intelligence
Unique Technology of the Brain
Unique to Super Kids Academy programs is Dr. Pillai's Phonemic lntelligence (Pl) technology.
Phonemic Intelligence includes non-invasive, brain-based practices that use phonemes (micro sounds) and concentration techniques to activate key areas of the brain for learning and behavior. This evidence based technology has been empowering kids with their very own tool to learn better and feel better for over 20 years.
 

Super Kids Start Early



Childhood is particularly important for brain development due to the brain's superior plasticity.  A child's brain is like a sponge, constantly absorbing sensory data that comes from their environment and experiences.
For this reason, childhood is considered a crucial stage of development to maximize learning, as well as social and emotional abilities.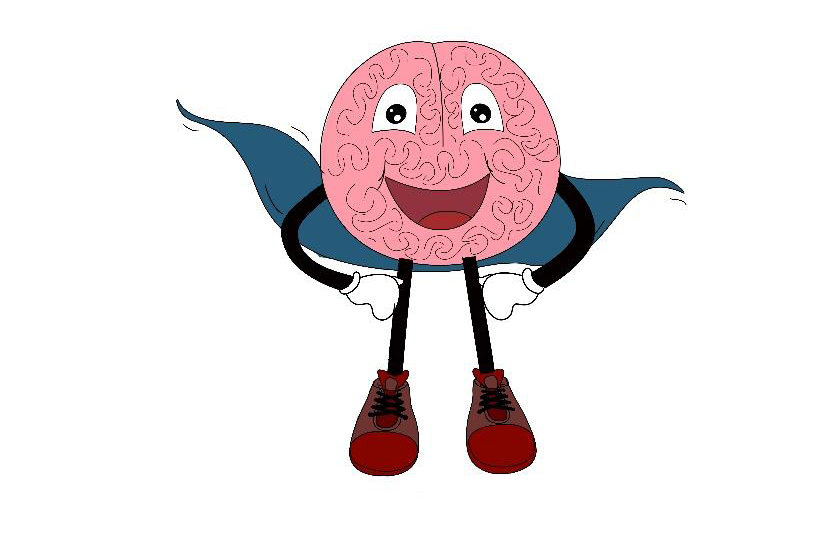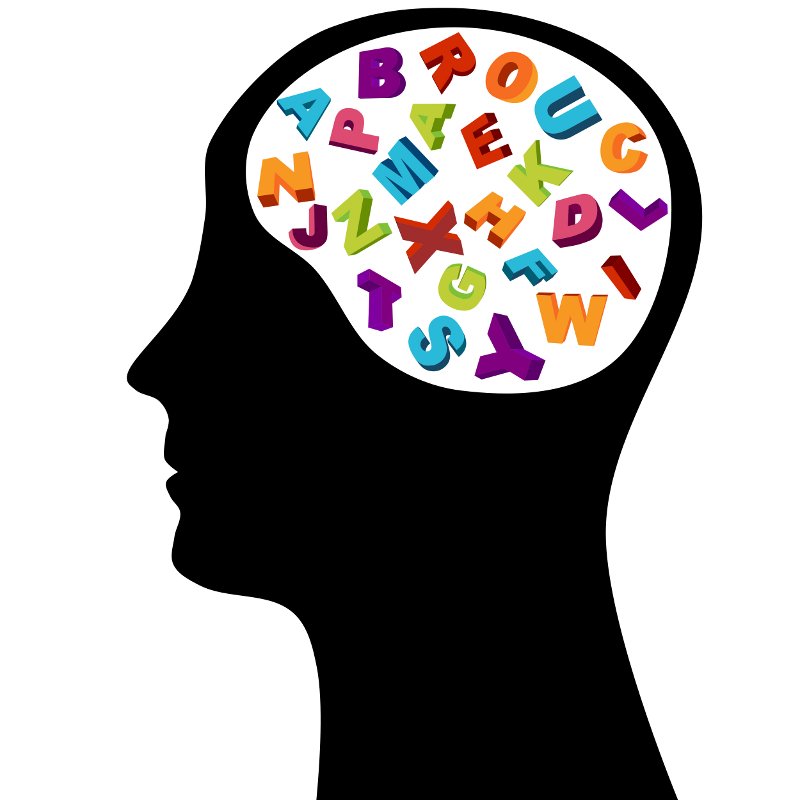 Micro Sounds' Secret Power



Like the microwave oven, the Micro Sounds work fast. Microwaves use short wavelengths. Likewise, Micro Sounds use short syllables like AH and EE to activate important learning centers in the brain within seconds.
Phonemic Intelligence (PI) is the only technology to use Micro Sounds to activate intelligence.
What is Intelligence? Intelligence is the ability to understand different subjects such as math, science, language, etc.
Where is Intelligence Located? Intelligence is located in the different parts of the brain. For instance, math understanding is in the Angular Gyrus area and the Intraparietal Sulcus area (Stanford).
How to Activate Intelligence Areas? The intelligence areas are activated by blood flow and by producing certain types of brain waves.
How do Micro Sounds (PI) Activate the Brain? Research by U.S. scientists has shown that PI sounds activate the key intelligence areas of the brain: Math, Language, Memory, Decision Making
While conventional education is often bound by academic subject matter, PI Leadership Development offers a unique approach to a child's holistic development.
Understanding that brain functionality has a direct relationship to a child's success or struggle, our proprietary curriculum combines phonemic intelligence, neuroscience basics for kids and personal coaching to understand and apply leadership skills.
Self-Confidence & Self-Esteem
Peaceful & Optimistic Outlook
Heightened Comprehension & Focus
Cultivate Healthy Relationships
Efficient Time Management
Improve Etiquette & Manners
Self-Sufficiency & Independence
Phonemic Intelligence
Pl uses phonemic sounds, hand placements and concentration exercises to active key parts of the brain

Students begin with a global brain activation practice and receive additional PI modules targeted to individual goals

PI practice takes between 7-15 minutes each day

Daily practice tools are delivered in an online module
Neuroscience Basics For Kids
Introduces students to key areas of the brain- the location and associated functions

Helps students relate their brain and brain health to their personal and academic goals

Provides students with engaging, supplemental neuroscience activities for independent use

Develops student enthusiasm for daily PI practice and benefits
Leadership Lessons
Understanding Brain Power

Confidence

Planning & Time Management

Body Control & Healthy Choices

Emotional Control

Positive Attitude

Anger & Fear Management

Effective Communication

Etiquette & Manners

Problem-Solving

Goal Setting
How Does Private Coaching Work?
Parents attend an assessment session with a PI Coordinator to discuss student objectives
Students are matched with a PI Leadership Development coach based on scheduling needs
Students meet once to twice weekly with their coach virtually via Skype
Sessions are approx. 45 minutes and include all 3 curriculum components
Students receive access to an online PI Module to support daily PI practice
Students receive Neuroscience Activities and Leadership Development Lessons to print out for personal workbook
Coaches may send additional support materials and videos via email as appropriate
Parents may meet with a PI Coordinator at any time to discuss student development
Enrollment and tuition is processed on a month-by-month basis
The Biggest Gift You Can Give A Child
Is A Great Brain!
If you are interested in learning more about pricing and how Super Kids Academy Leadership Development can work for your child, fill out the interest form below and a representative will be happy to assist you.