SKA Daycare
Our Brainy Kids Will Change The World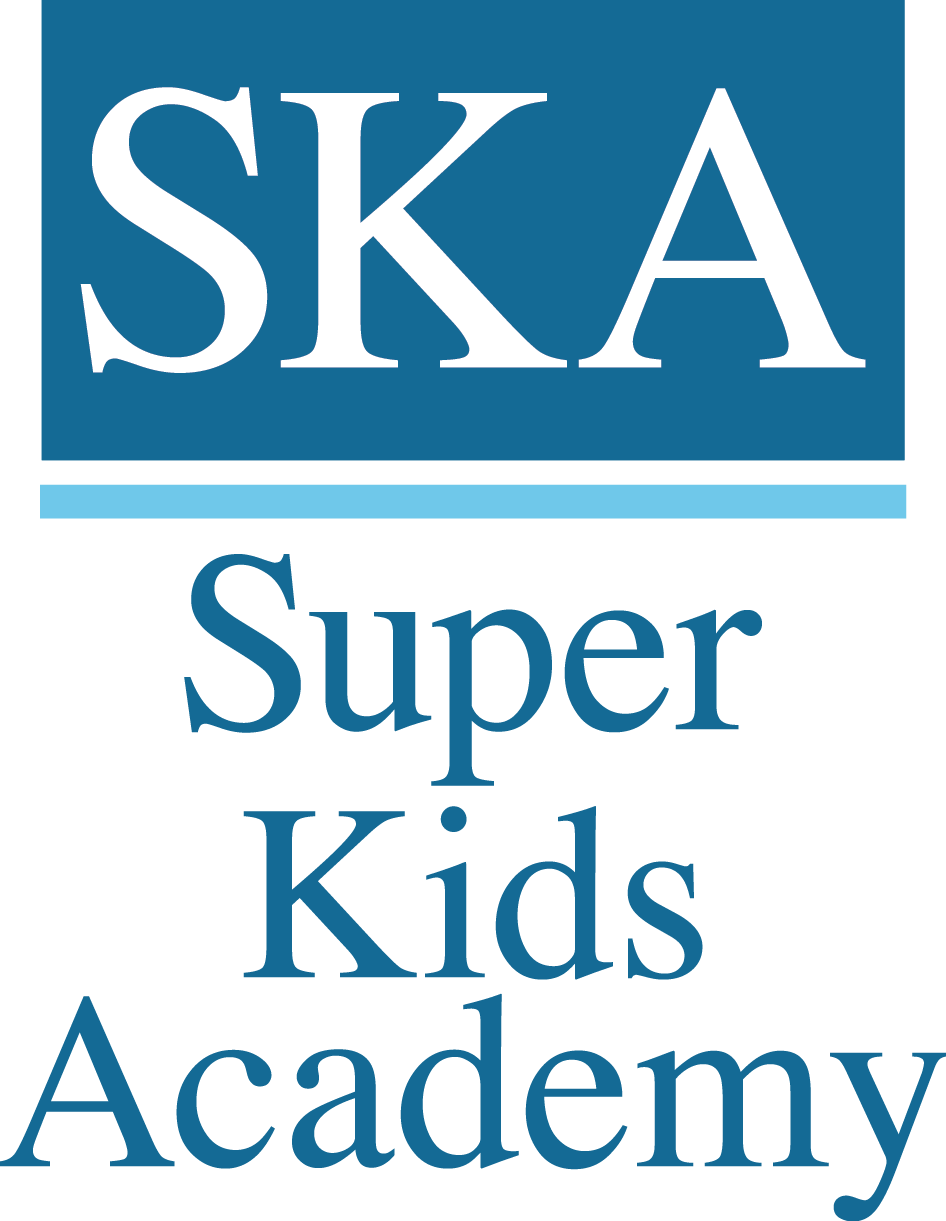 The Super Kids Academy offers a premier before-school and after-school program loved by both students and parents alike. Our cutting-edge curriculum is the only one of its kind delivering neuroscience, support for traditional academics, character building and socialization as necessary components of holistic student development.
The Super Kids Academy (SKA) complements classroom learning objectives and offers students fun and engaging ways to explore personal development as an extension of conventional education. The SKA uses our proprietary Phonemic IntelligenceSM (Pl) technology researched at universities and institutions both in India and the US.
What is Phonemic Intelligence?
Dr. Pillai's Philosophy
of Subtle Sound
The Science Behind Phonemic Intelligence
Unique Technology of the Brain
Unique to the Super Kids Academy is our proprietary Phonemic lntelligenceSM (Pl) technology. Phonemic Intelligence for students includes non-invasive, brain-based practices using phonemic sounds, concentration exercises and hand placements to target global brain activation.
PI is an evidence-based technology that increases the blood flow of brain areas associated with intelligence and behavior.  It has been researched at universities and institutions in both the US and India.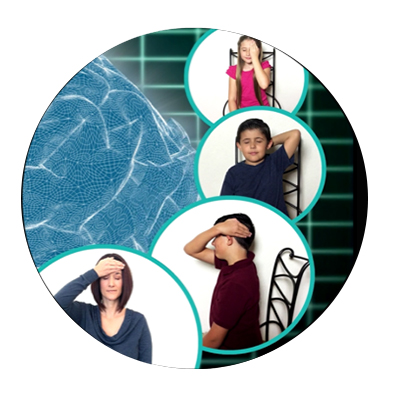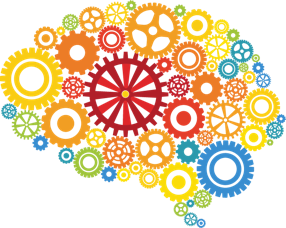 Neuroscience for Kids
The academy's Neuroscience for Kids curriculum introduces students to key areas of the brain and their associated functions.  Fun activities such as crossword puzzles, search & find, mazes and anagrams reinforce learning objectives while engaging the student in a variety of cognitive skills.  As the exciting world of neuroscience begins to unfold, even our youngest students can become more aware of the power of their brain and how to unleash it using Phonemic Intelligence.
Encouraging Personal Transformation
Strategically developed Personal Transformation Lessons encourage students to explore themselves and the world around them.  Character building includes interactive group discussion and activities on ways to become a good citizen, overcome obstacles, encourage leadership, communicate effectively, increase positive self-identity, develop good manners and make healthy choices.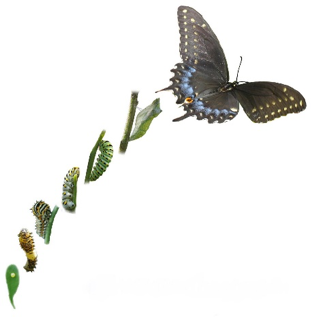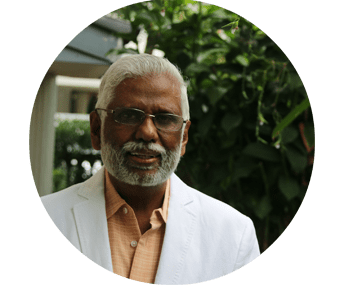 "When students can't understand math or science or any other subject, don't blame them, nor the teachers, nor the tutors… The problem lies in the inadequacies of certain areas of the brain associated with learning. Phonemic Intelligence activates those areas." 
– Dr. Pillai
How Does A Super Kids Academy Work?
After-school program with options for part-time or full-time attendance
Hosted onsite in the familiar comfort and safety of school with no transportation needed
Students transfer directly from classroom to academy
Led by qualified teachers with Bachelor's degree, 2+ years teaching experience, CPR certification & LIVE Scan background clearance
Super Kids Academy Curriculum
7-minute practice sessions target global brain activation
Assistance with homework and small group tutoring
Activities educate students on the power of their brain
Personal Transformation Lessons for self-exploration
Fitness games, stretching and mind-body awareness
Time to socialize with friends, use reflection journals, or work on special projects
Interest centers rotate popular activities of student choice
What Educators Are Saying
Interested in the Super Kids Academy?
Submit the Interest Form at the Bottom of This Page
Our Support Team Receives Your Inquiry
Our Team Sends You a Detailed Application Form
Start a Super Kids Academy in Your School
If you are interested in the implementation of a Super Kids Academy in your school or institution, please complete the following form.
Please complete the following details